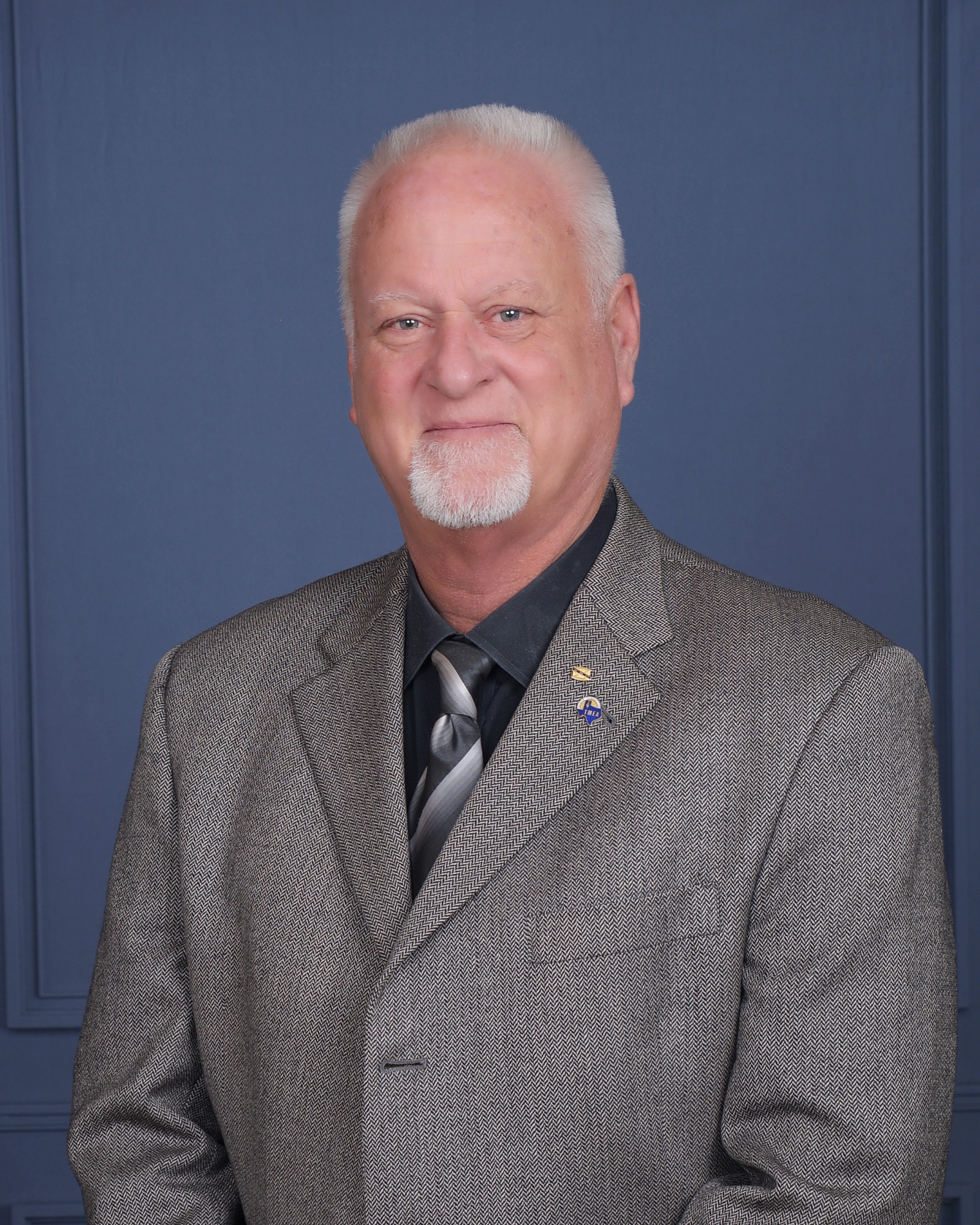 Jonathan Kelly was born in July of 1954, in Midland, Texas. His dad, Nathan, worked for an oil company and was on a seismograph crew when he met Vivien Heath from a rural farm in Saskatchewan, Canada, where she taught in a one room schoolhouse. After marrying, they came to Texas moving from job site to job site. After a year, their first child, Elaine, was born in west Texas, and a year and half later Jonathan was born. When Jon was only seventeen days old, they moved yet again, taking the family to different work sites throughout Texas and Louisiana. They finally settled in Houston where his dad began work as a civil engineer for the Texas Highway Department. It was here his younger brother Ron was born. In 1959, the family moved into a new home in the Spring Branch school district where he graduated from Spring Branch High School in 1972.

Jon began his band career in 1965 at Spring Branch Jr. High playing clarinet. His high school director, Jack Miles, was a positive influence on Jon and made band a very important aspect of his life. After high school, Jon attended Stephen F. Austin State University with the intent of majoring in wildlife biology while continuing in band. When auditioning for the band, he met Dr. Thomas Houston who convinced him he needed to major in music. Jon had played bass clarinet throughout high school but moved back to clarinet, and with the technique level of an eighth grader, Jon soon understood why composers were writing fourth clarinet parts! From Dr. Houston, Jon learned the importance of positive motivation, and from his college director, Mel Montgomery, he learned the importance of being prepared and operating a band program. He also received from Mr. Montgomery the very unpleasant "shoe on the other foot" speech after missing only one rehearsal. Jon graduated from SFA in 1977 and began his career at Union Hill ISD.

It was during this time he married his long-time sweetheart Genie Leatherman. During his second year, he was approached by the school superintendent and the football coach and was asked to be the assistant football coach along with his band duties. That year, Union Hill went undefeated and won the Class B state championship! During a brief stint as the high school director at Splendora, Jon and Genie welcomed their first child, Leanna, to the family. Following Splendora, Jon was hired to be the marching band director at Willis by Johnny Bankston.
When Jon was first hired, Johnny said, "Boy, there are three things you have to do if you are going to work here at Willis. Teach band, hunt deer, and play poker...not necessarily in that order." From Johnny he learned the importance of properly utilizing class time for successful teaching. In 1983 the Kellys welcomed their second child, Josh, to the family and later that school year, the Willis High School Band was named the 3A TMEA State Honor Band. While at Willis, Gerald Fagan was hired and became Jon's second mentor in band. Gerald was an absolute master teacher and motivator and truly loved teaching band.

In 1987, Jon was hired by Jim Jones at Cleveland to be the overall program assistant. The week before he started summer band, their third child, Emily, was born. After one year Jon took over the middle school, and in 1997, with the departure of Jim, he took over the high school program. Jim was Jon's third mentor and taught him the importance of organization and why being a stickler for exactness was extremely important in band.

Jon taught 31 years in Texas public schools before retiring from Cleveland ISD in 2008. Since retiring, he has devoted much of his time to his hobbies: hunting, fishing, traveling, plus spending time with his children, son-in-laws Matt Ross and David Lee, and his five granddaughters: Madeline, Elise, Vivien, Maggie, and Charlotte.

During the course of his teaching career, his groups achieved numerous sweepstakes in UIL competition at both the high school and middle school levels as well as many invitational festivals. His Cleveland High School band was named Outstanding in Class six years at the NAMMB competition and has many ATSSB Outstanding Performance Series awards. His Cleveland Middle School band reached the TMEA state honor band competition in1996 and his Cleveland High School band placed seventh, second, and in 2000-2001 was the TMEA 3A State Honor Band.

Mr. Kelly is a past president of NAMMB, was chairman of the South-East Texas Honor Band, has been a guest clinician for both TMEA and ATSSB region honor bands as well as an adjudicator for UIL in several regions in Texas. He has presented several different clinics at both TMEA and TBA conventions and has served on the TMEA Honor Band rules committee and the UIL State Sightreading committee.

He has received the Leadership and Achievement Award from TMEA, the Citation of Excellence from the National Band Association, the Achievement of Musical Excellence Award from NAMMB, and the UIL Sponsor Excellence Award.
When a former student, Ashley York, was being honored as Teacher of the Year for her school district, she had these remarks about Mr. Kelly in her speech: "(Mr. Kelly) is the epitome of what it means to be a teacher....he taught (his students) how to do things for themselves, how to be independent enough to recognize when something needed to be done, and how to be a most outstanding collaborative group of students working towards exemplary standards. He had pride in everything he did, every single day, at every rehearsal, with every child, and he expected the same from his students."

Among Jon's greatest joys in life were having both of his daughters, Leanna and Emily, in band with him. He could not have accomplished all that he has done without the loving support of his wife Genie. He personally credits the help he received from his mentors, Neil Grant, Waymon Bullock, co-workers Leonard Arnold and Kristy Jones, boosters Debora and Mike Dickerson, and his many students.

Jon is deeply honored to be named a member of the Texas Bandmasters Hall of Fame.