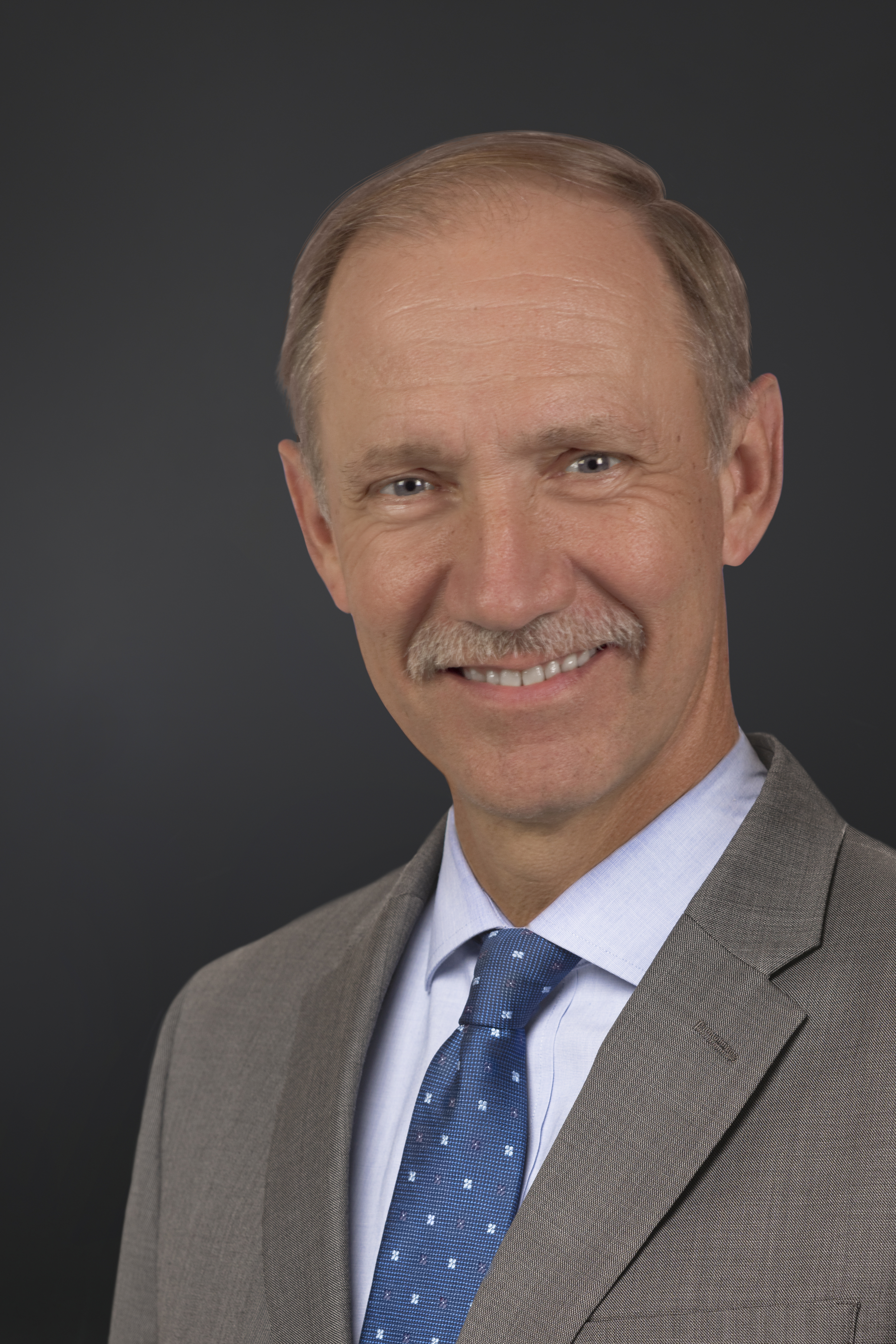 Glenn Wells was born on September 24, 1956, in Dallas, Texas, to Herman and Fay Wells. During elementary school his family moved to Pritchett, Texas, (near Gilmer) and Glenn attended Union Grove ISD, where he began playing trumpet in the fifth grade.
Glenn graduated from Union Grove High School in 1975 as valedictorian of his class. He began work on his music education degree at Kilgore College. During his sophomore year he was named the Outstanding Student in the Music Department, was named to Who's Who, and earned an Associate of Arts degree in 1977. He completed his music education degree at Stephen F. Austin State University, earning a Bachelor of Fine Arts in 1980. He later earned a Master of Arts, in 1986, and a Master of Education, in 2001.
Glenn student taught in the spring of 1980 with Don Lawler at Spring Hill High School in Longview and then began his teaching career in the fall at West Rusk Junior High in New London. He moved to Lufkin three years later to teach at Lufkin Junior High and had the privilege of working with Waymon Bullock (HOF 2002), Mark Melton, Jim Hughes, and Randy Leifeste. In 1987, after Mr. Bullock's retirement, Glenn moved up to the position of Lufkin High School Band Director. He then moved to Kilgore, in 1989, where he earned numerous awards and worked with Randy Dawson.
In 1997, Glenn accepted the band job at Overton ISD, where he followed and worked with Ronnie Page. While at Overton his bands won the Association of Texas Small School Bands (ATSSB) Outstanding Performance Series awards in 2002, 2003, and 2004, with a special award in 2002 for being the first band director to win all three categories in a single year. Overton also earned first place at the Texas UIL State Marching Contest in 2001. Currently, they are the only military marching band to win the UIL state marching contest in any classification. They were also named the Texas Music Educators Association (TMEA) State Honor Band in 2004, after being the runner-up in 2002.
Glenn moved to Gladewater High School, in 2004, and then to Pine Tree High School, in 2005, where he worked with Michael Moody and Brent Farmer. In 2010, he accepted the Chapel Hill High School band job in Tyler, Texas.
In 2011, Glenn was named Director of Bands at Kilgore College, where he taught until his retirement in December of 2018. While teaching at KC, Glenn was honored with an Employee Spotlight award by the board of trustees, named an honorary Rangerette Forever, and inducted into the Kilgore College Athletic Hall of Fame. He was recently inducted into the SFA Band Directors Hall of Fame.
During his thirty-nine year teaching career, bands under his direction won many consecutive Sweepstakes awards. During his career many of his students earned places in both high school and community college All-State bands and numerous medals at the Texas State Solo and Ensemble Contest.
Glenn has served as the Region IV TMEA Band Division Chair, Region XXI ATSSB Band Division Chair, Texas Community College Band Directors Association (TCCBDA) Concerto Competition Chair and is a member of Phi Beta Mu.
Glenn has been married to his wife, Tracy, for thirty-three years. They have two sons: Kirk is a band director in the Longview area, with his wife, Margot; and their younger son, John, is an instrument technician in the Longview area.
Glenn was thankful and honored to be inducted into the Texas Bandmasters Hall of Fame on May 19, 2019, during a special event held in his honor. Mayor Ronnie Spradlin declared May 19 as "Glenn Wells Day" in Kilgore, honoring him for his outstanding work at Kilgore High School, Kilgore College, and other schools in the immediate area during his thirty-nine-year career.