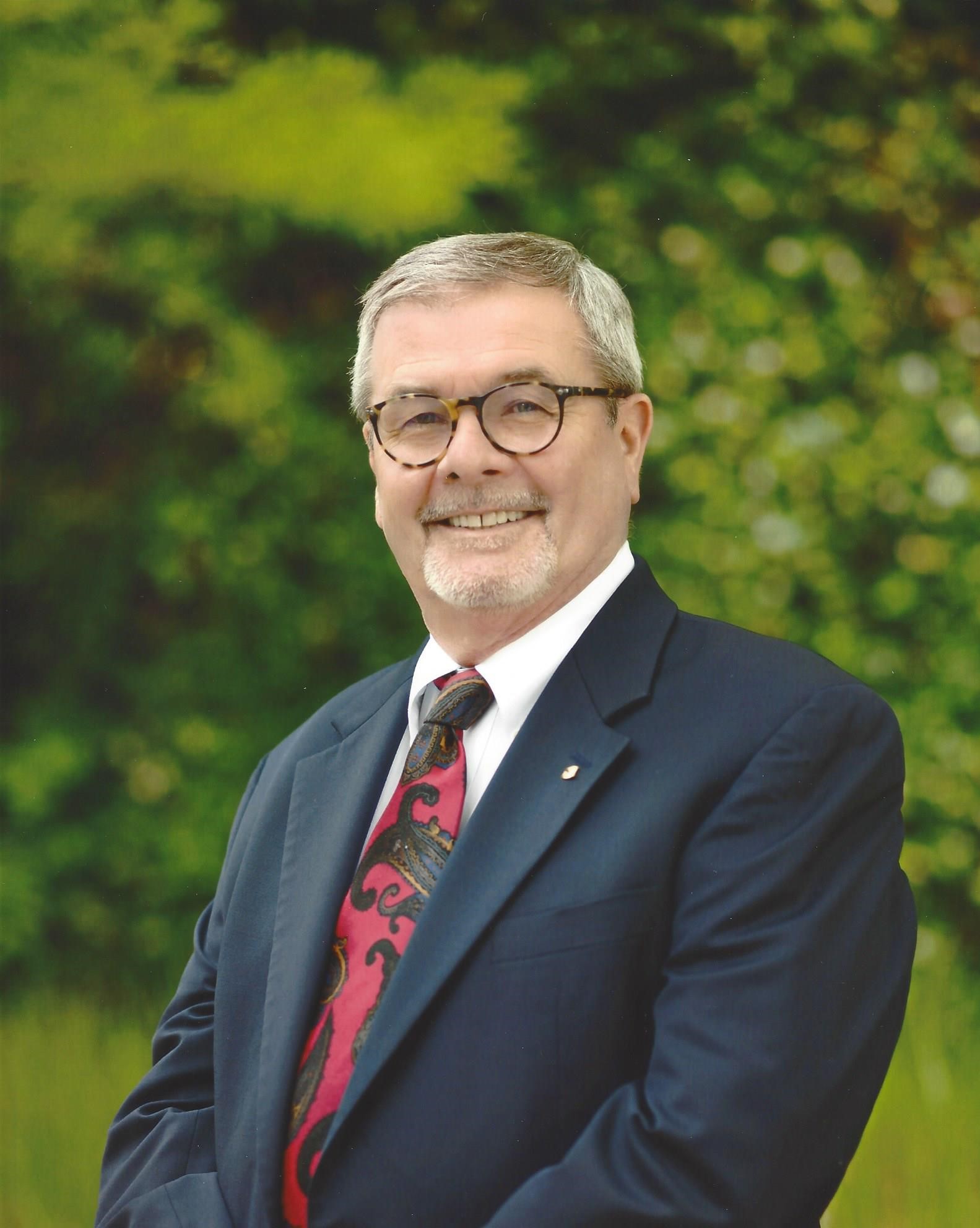 Digital Scrapbook
Glen Ivan Oliver, Jr., son of Glen I. Oliver Sr. and Anna Marie, was born on November 30, 1951 in Chicago, Illinois. Glen began playing piano at the age of five in Joliet, Illinois, and started percussion at age ten. He was involved in both the band and orchestra at Taft Elementary and Hufford Jr. High Schools. At Joliet West High School, Glen was a student conductor for the West Gold Band and outstanding soloist at the Wheaton College Jazz Festival. He attended the American Conservatory of Music in downtown Chicago his freshman and sophomore years of college. While at the Conservatory, he toured with the James Dutton Percussion Ensemble, performing throughout the United States. During this time period, Glen was also involved in studio work, radio commercials and TV. In 1970, his original composition, "Just Sat Down", was selected by Downbeat magazine and published as a jazz percussion ensemble.

In 1971, Glen moved to Texas to attend North Texas State University. While at North Texas, he performed in the band, orchestra and lab band programs, earning a Bachelor of Music degree in music education and continued his professional performing career in the Dallas/Fort Worth area.

After graduating from North Texas, Glen student taught at Irving High School in Irving, Texas, under the mentorship of Lee South. In 1974 he became Assistant Director. This began a twenty-five year tenure of which fifteen years were as Director of Bands in Irving ISD.

The Irving Tiger Bands were consistent Sweepstakes and festival winners. His bands were twice selected by Downbeat magazine as outstanding concert bands in the United States. Glen attributes much of his success to his mentor, Lee South, to Woody Schober, former Irving Fine Arts Director, and to fellow associates, Mike Brashear, Dan Gilber, Will James, Jeff King, James South and Gary Wilkes. In 1997, Glen began working on his masters degree in liberal arts, which he received at Texas Christian University in 1999.

In 2001, Glen and his family had the opportunity to move to The Woodlands, Texas, where he served as Director of Bands at Montgomery High School from 2001 – 2012. In 2006, Glen was also privileged to be recognized as one of Irving ISD Director Emeritus recipients.

During his tenure at Montgomery High School, the band began a tradition of success. With the assistance of Jim Blacksher, they received the first of many first divisions in all categories of UIL performance. In addition, composer, David Holsinger's composition, " Colonel Wade's Twin Sister", was commissioned by the Montgomery Band Boosters in commendation of the Montgomery High School band and Glen Oliver. This work draws its inspiration from events surrounding Colonel Wade, the survivors of the Texas Revolution and the history of Montgomery County, Texas. One of the traditions started in 2001 was military marching which continues to be the style of the Montgomery Bear Marching Band today. Glen would also like to thank Mr. Bobby Morris, then Principal of Montgomery High School, who was most influential in providing program support.
Glen has maintained his memberships throughout his career in Texas Music Educators Association, Texas Bandmasters Association, Texas Music Adjudicators Association and Phi Beta Mu.

He has been married to Cindy since 1987 and has four children, Chase, Colby, Caitlin and Ashley.

Glen attributes his love of music back to his mother and father, who desired for their children to become musicians. This love of music, for over 60 years, has been shared with his students, his family and his friends.
One of Glen's greatest accomplishments in his musical career is seeing his former students become successful teachers and performers. He has consistently assisted area band directors with teaching strategies and contest preparation during his career and even in retirement. Glen formally retired in 2012 but continues to work as a consultant for several schools in the Houston metroplex three to four times a week.
Glen is greatly humbled by this incredible honor.