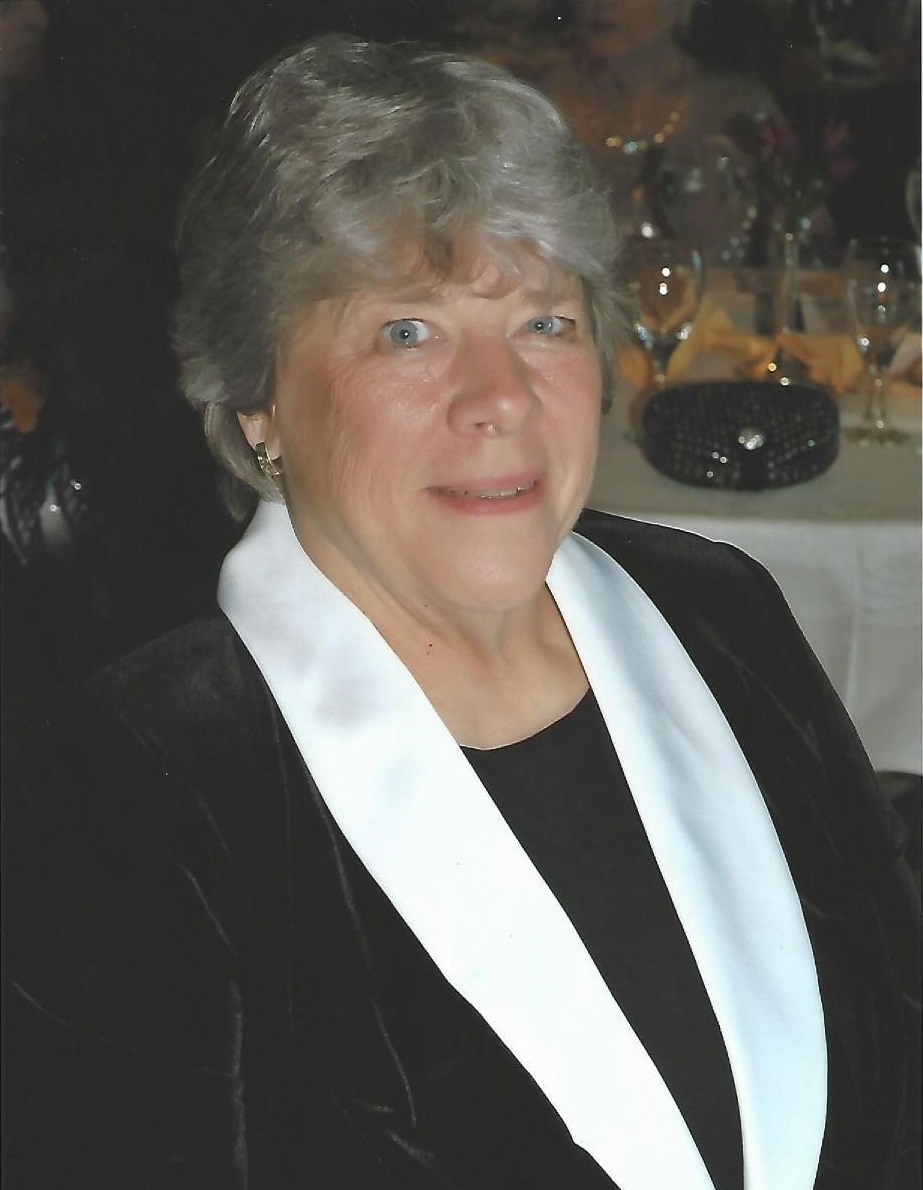 Digital Scrapbook
Albert Einstein once said, "There are only two ways to live your life. One is as though nothing is a miracle. The other as if everything is a miracle." Anyone who has had the pleasure of knowing Diane Baker clearly knows she chose the second path.

Diane Marie Baker was born July 28, 1950, to Grover August Baker and Margaret Ella Baker in Beaumont, Texas. Diane was a lifelong resident of Southeast Texas. She began her musical career studying piano at the age of eight and she continued her piano studies until her sophomore year in high school. She was recruited by Texas Hall of Fame Bandmaster Charles R. Smith to be a percussionist in the Vidor "Mighty Pirate Band."

Following high school graduation, Diane enrolled at Lamar Tech where she earned both her bachelor's and master's degree in music education under the direction of Texas Hall of Fame Bandmaster Dr. Charles A. "Pete" Wiley and Dr. Jimmy Simmons. Diane was also selected to compete in the Miss Lamar Pageant, where she won the title, Miss Congeniality. Dr. Simmons said, "Diane was the heart, soul and spirit of the band and one hell of a drummer!"

Ms. Baker's first teaching assignment was in Nederland ISD where she served as an assistant director at both Central and C.O. Wilson Jr. High. Diane also assisted the Texas Hall of Fame Bandmaster Blanton McDonald at Nederland High School.
After a few years in Nederland, Ms. Baker struck out on her own to become the head band director at Hull Daisetta High School. In three short years under her leadership, the band received its first-ever UIL Sweepstakes award and was named class 2A Region Honor Band. In the fall of 1979, Diane made the move to Hardin-Jefferson High School in Sour Lake, Texas. Hardin-Jefferson is where Diane spent the majority of her teaching career. Under her direction, the "Big Blue Machine" won its first UIL Sweepstakes in the spring of 1980 and was a consistent sweepstakes winner during her twenty-three-year tenure in the district. The band's numerous appearances at state marching contest, and Ronald Regan's Parade in Houston, Texas, as well as several region and area honor band titles is what keeps the name Diane Baker legendary in the three small Southeast Texas communities the districts serves.

During her time in the Hardin-Jefferson district, Ms. Baker served Lamar University as an adjunct instructor of percussion. She also began thirty years of service for TMEA Region X presiding as secretary, president and band chair. Diane spent the final years of her teaching career at Cedar Bayou Middle School in Goose Creek ISD. An active clinician and adjudicator, Diane was most recently a representative of Swicegood Music Company, where she traveled the roads mentoring other directors.

In the last decade, Diane has been honored to travel to Africa three times with a mission group from her church. Diane impacts everyone she encounters. Her gift is to empower and unconditionally love anyone she meets. Ms. Baker was speechless upon receiving word of her induction into this group that includes so many legendary music educators. Her inspiration will continue through those blessed to be her students, colleagues, family, and friends.