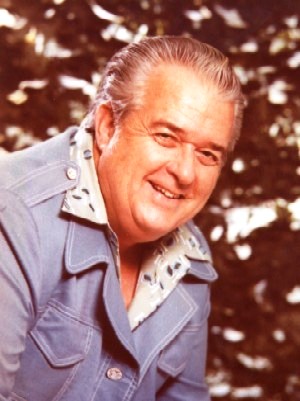 Digital Scrapbook
Pat McNallen was born in Logan, Ohio on December 2, 1924. His family moved to Breckenridge, Texas when Pat was eleven. He finished high school there and entered Southwestern University in Georgetown. His education was interrupted when he enlisted in the service during World War II. He was discharged in 1945 and returned to college in Georgetown where he finished his Bachelor of Music degree in 1949. He received his Master of Music degree from the University of Oklahoma in 1951.

Pat began his career while still a student at Southwestern University by teaching band part-time in the small community of Thrall, Texas. His first full-time teaching position was that of Director of Bands in Cross Plains, Texas. His next job was in Childress where he was the director of the Childress bands and choirs. In 1957, he moved to Mission, Texas to become Director of Bands. He was a loved and respected teacher there for eleven years. Pat became band director in Edinburg in 1958. Later, he was named Director of Instrumental Music and finally, Supervisor of Music for the Edinburg Consolidated Independent School District.

Pat was an innovator. In the days when 80-100 piece bands were thought to be large, Pat had the personnel, school, and community support to field a 200 piece band.

Pat died in a tragic auto-motorcycle accident on February 13, 1984. A proverb recalled by the minister giving the eulogy at the service for Pat best describes Pat's life: "If you sing to a person a song, you provide that person with a few moments of enjoyment....... if you teach a person to sing, you provide a song for life."